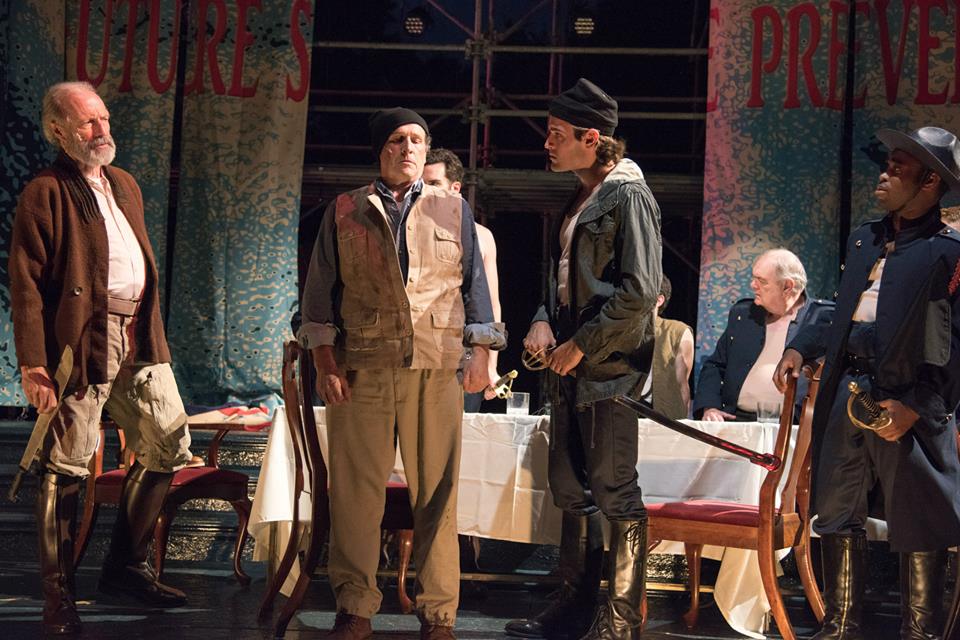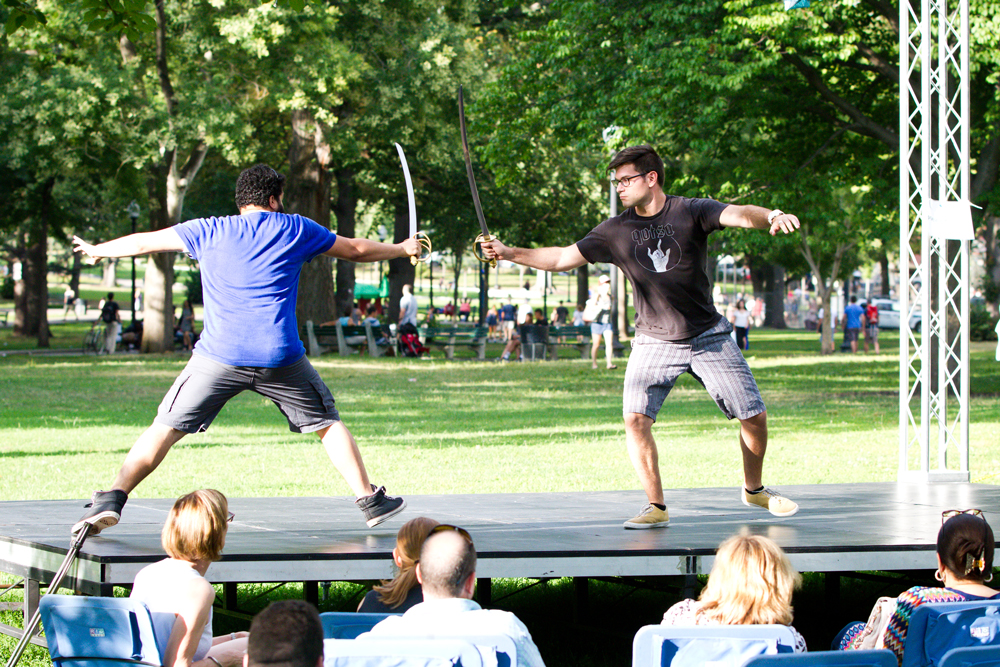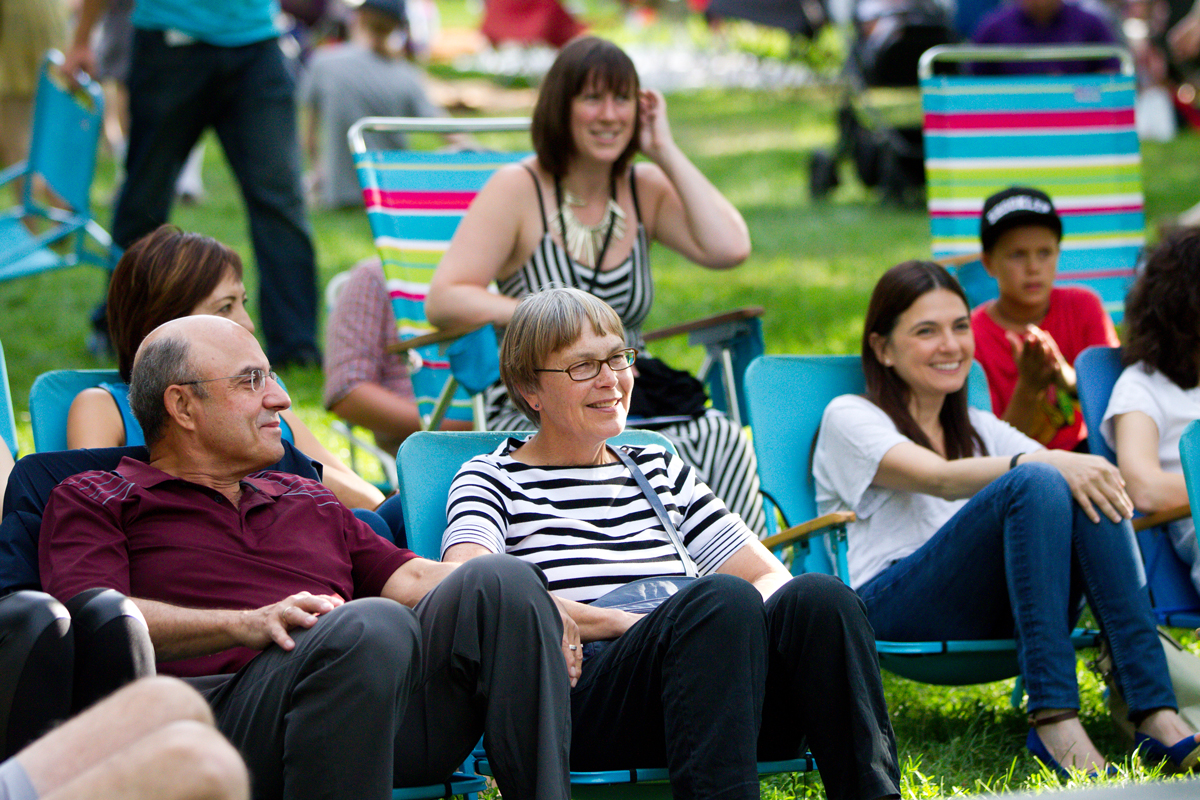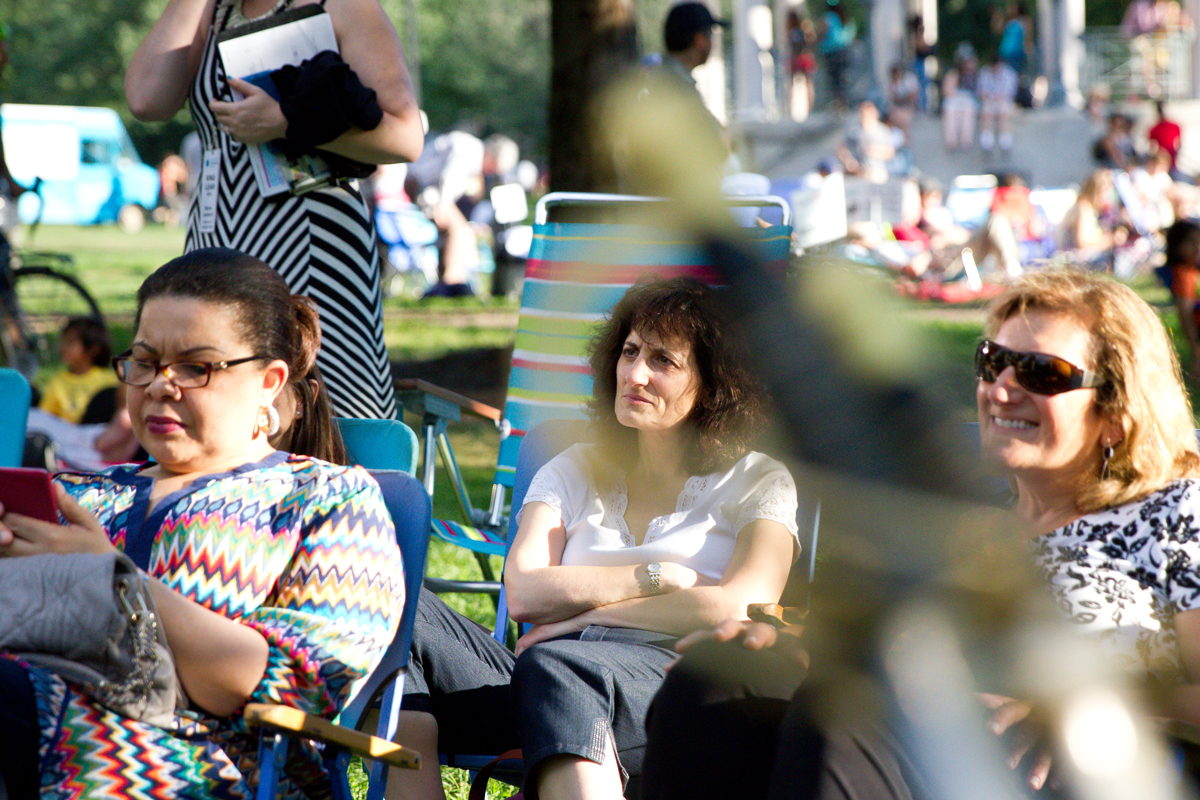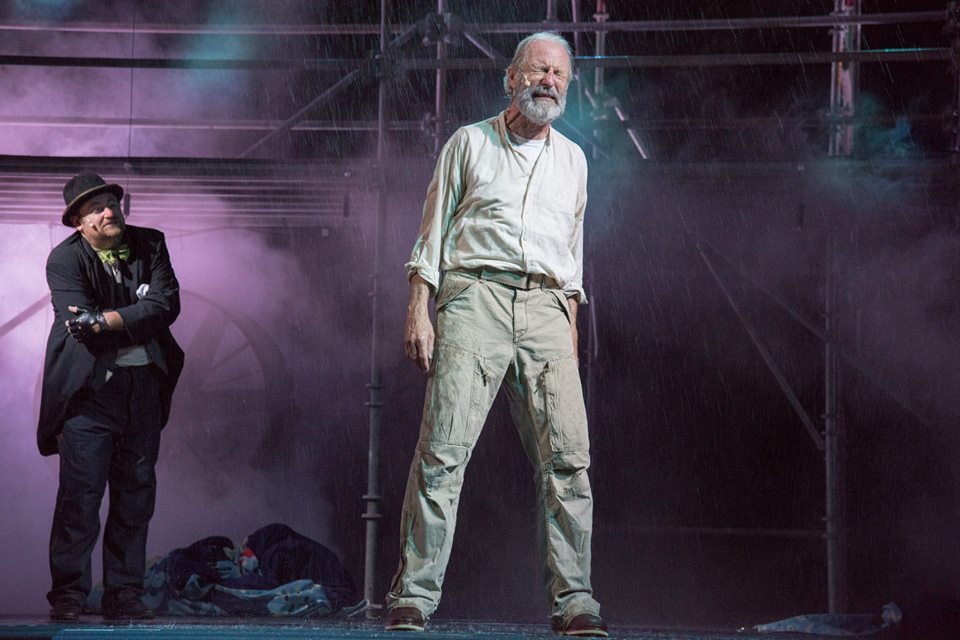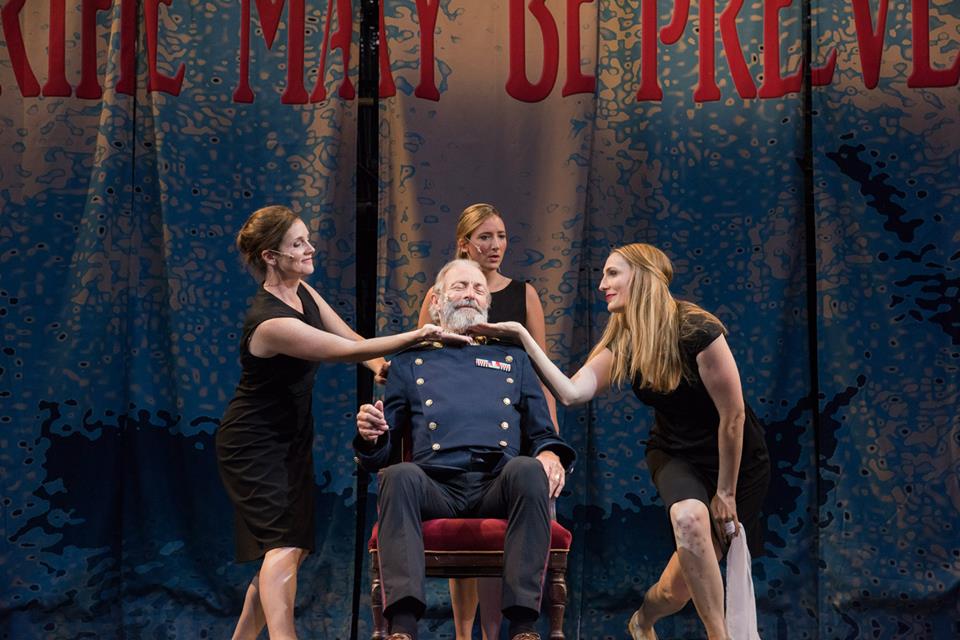 Last weekend, Millennium Place residents strolled to the park for Commonwealth Shakespeare Company's 20th annual Shakespeare on the Common. Before the show, we got an exclusive behind-the-scenes look at the making of the play with Director Steve Maler and an fascinating sampling of the show's various fight scenes with Choreographer Jeremy Browne.
After, residents enjoyed handcrafted picnic boxes from Panificio Bistro & Bakery before settling in to VIP seating for the spellbinding performance. For those who aren't familiar with the show, King Lear is one of Shakespeare's most famous tragedies. Lear follows the journey of an aging king, faced with his own mortality and mental decline, who tries to secure the legacy of his kingdom by dividing it amongst his three daughters. Only through loss—of status, of love, of loyalty—does the King learn what is truly resonant at the end of a life.
Steve Maler, CSC's founding Artistic Director and Director of King Lear, explains why he's waited so long to tackle this play, "There's good reason I've waited 20 years to take it on. As with the greatest of Shakespeare's history plays, Lear blends the political and the personal, interweaving a country's destiny with the very human frailties of those charged with shepherding its future. The play reveals what it means to be human—our responsibilities to ourselves, our family and our fellow human beings—as well as true loyalty and loyalty as pretense for deceit, and the struggles in times of succession and transition that are as resonant today as they were four hundred years ago." A mammoth undertaking, indeed, which Maler and the cast delivered upon magnificently.
Visit Millennium Place on Facebook to see our full event gallery.